Wonder Woman 1984: Zack Snyder Shares His Thoughts On The Movie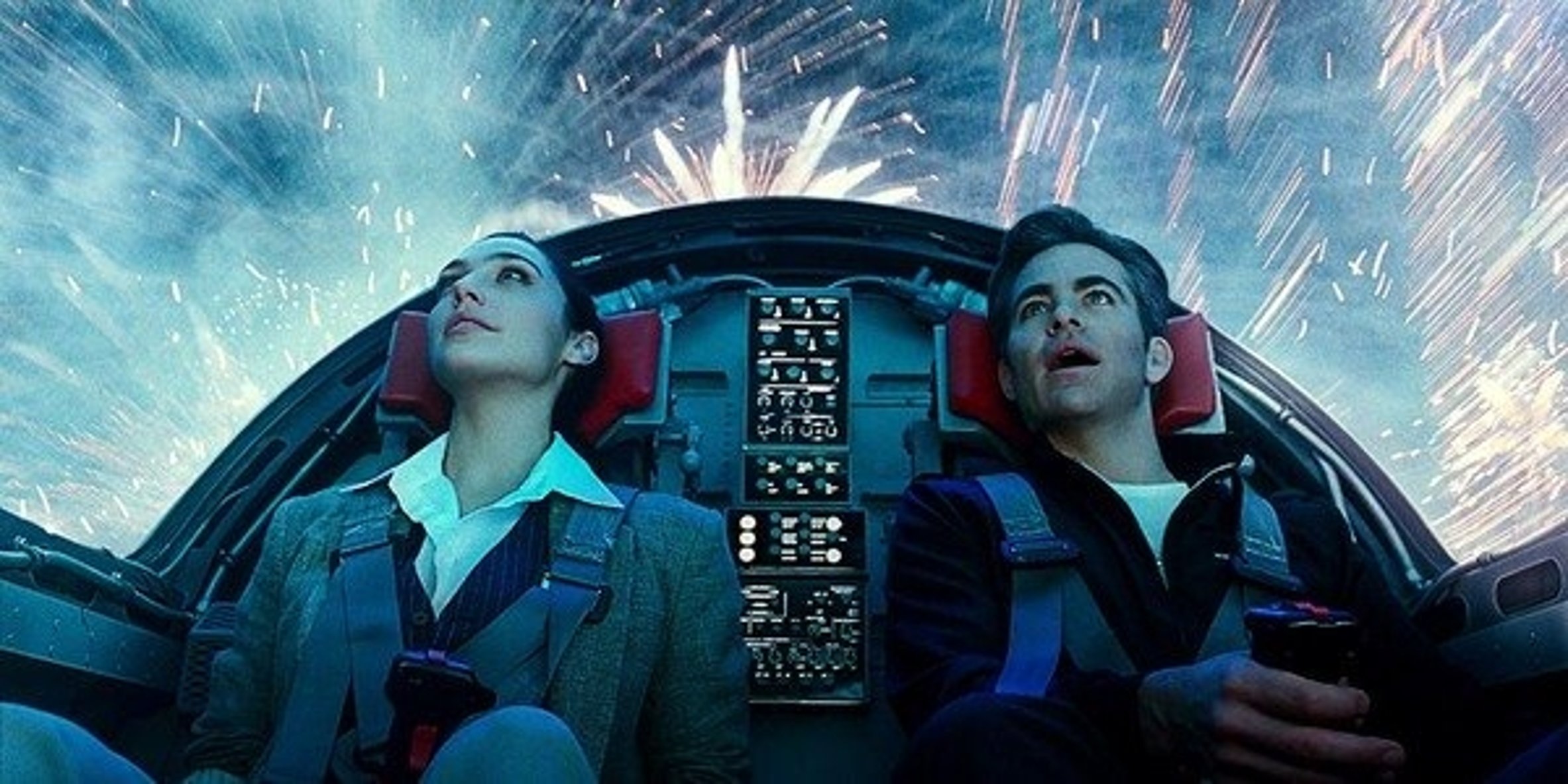 Zack Snyder has been very busy with his Justice League cut. However, his work doesn't stop him from seeing other superhero movies that have been released. One of the perks of being a director is that you get to see movies long before they get released. The director got a chance to watch the highly-anticipated Wonder Woman 1984 and came out to share his thoughts on the movie. He was the brain behind Wonder Woman's first appearance in the DCEU when Gal Gadot got the role in Batman v Superman: Dawn Of Justice.
He's well aware of the character and certainly had expectations of how she would be portrayed in Wonder Woman 1984. In a DC FanDome Panel, the director talked about the movie and how he felt after watching it. According to Zack Snyder, the movie was amazing. He said, "Thanks, Gal! I can't wait for fans to see you in Wonder Woman '84, which is an amazing movie, and you are amazing in it. And Patty, of course, did an amazing job, so you guys are an awesome team, and minds are going to be blown when they see [the movie]."
---