Honey Boy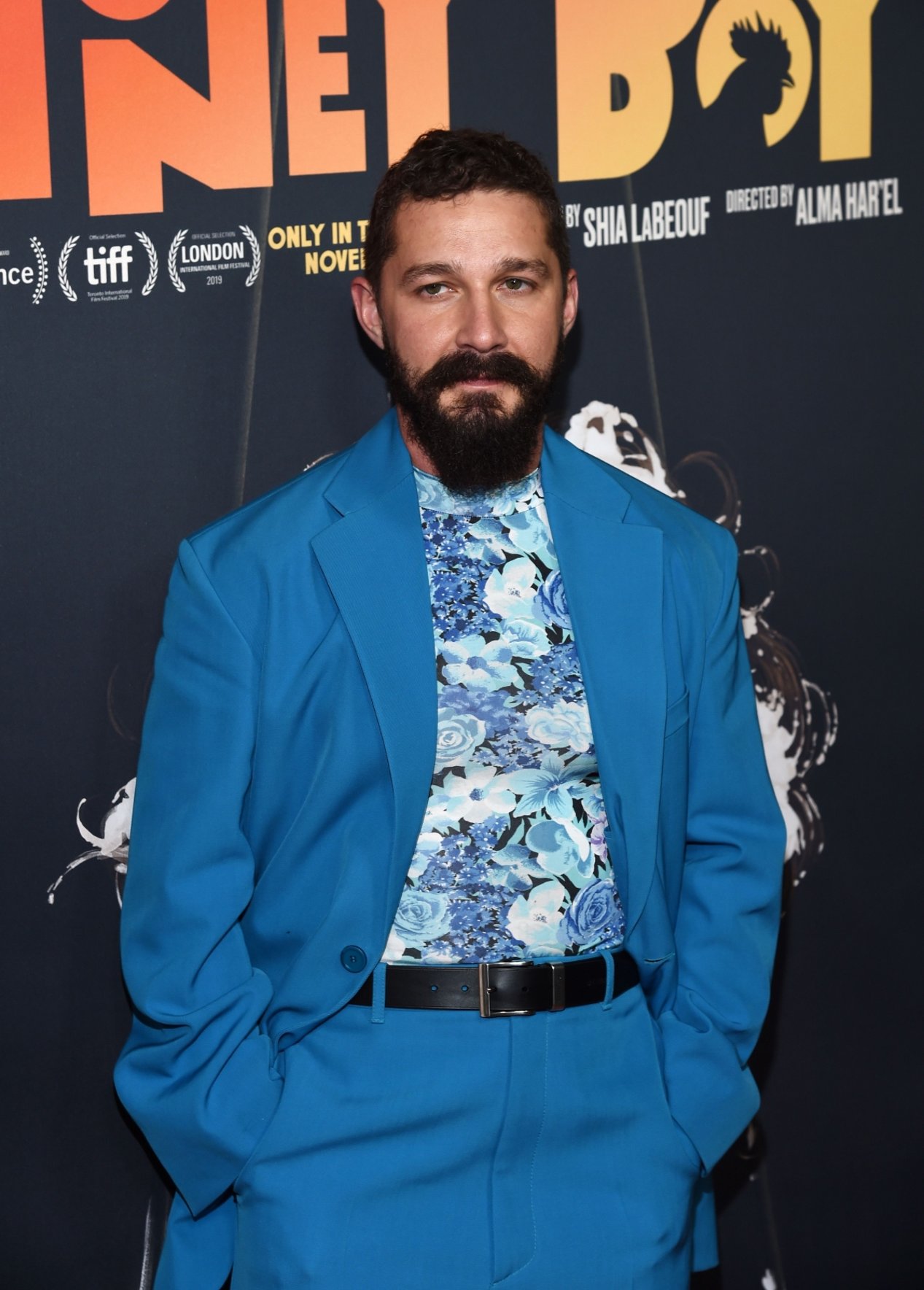 Otis is a professional actor in his twenties and is doing pretty well for himself in the industry. But there's a side to him that no one else knows. Otis suffers from deep depression and it often leads to him harming himself. He later ends up in a rehab facility. Meanwhile, we see his younger self, a 12-year-old child actor who suffers abuse at the hands of his cruel father. Shia has always had a thing for manual. He practically exudes danger onscreen and off-screen and he doesn't cut corners. No matter the kind of role he's given or creates, he makes sure to infuse a sense of emotion that we find irresistible.
Honey Boy is an autobiographical movie about the many wounds of Shia Lebeouf. The names are completely changed and Lucas Hedges plays the role of Shia Lebeouf. The movie is wild as Shia Lebeouf plays the role of his father who never ceases to terrorize his 12-year-old child actor son. The movie isn't a documentary but it doesn't hold anything back in showing us Shia Lebeouf's path towards mental recovery. Honey Boy was written by Shia Lebeouf while he was in rehab and the script packs a lot of bold emotions.
We have nothing but love for Shia. Honey Boy is out now.
---