Disney's Cruella Star Excitedly Talks About Shooting That Amazing Fashion Show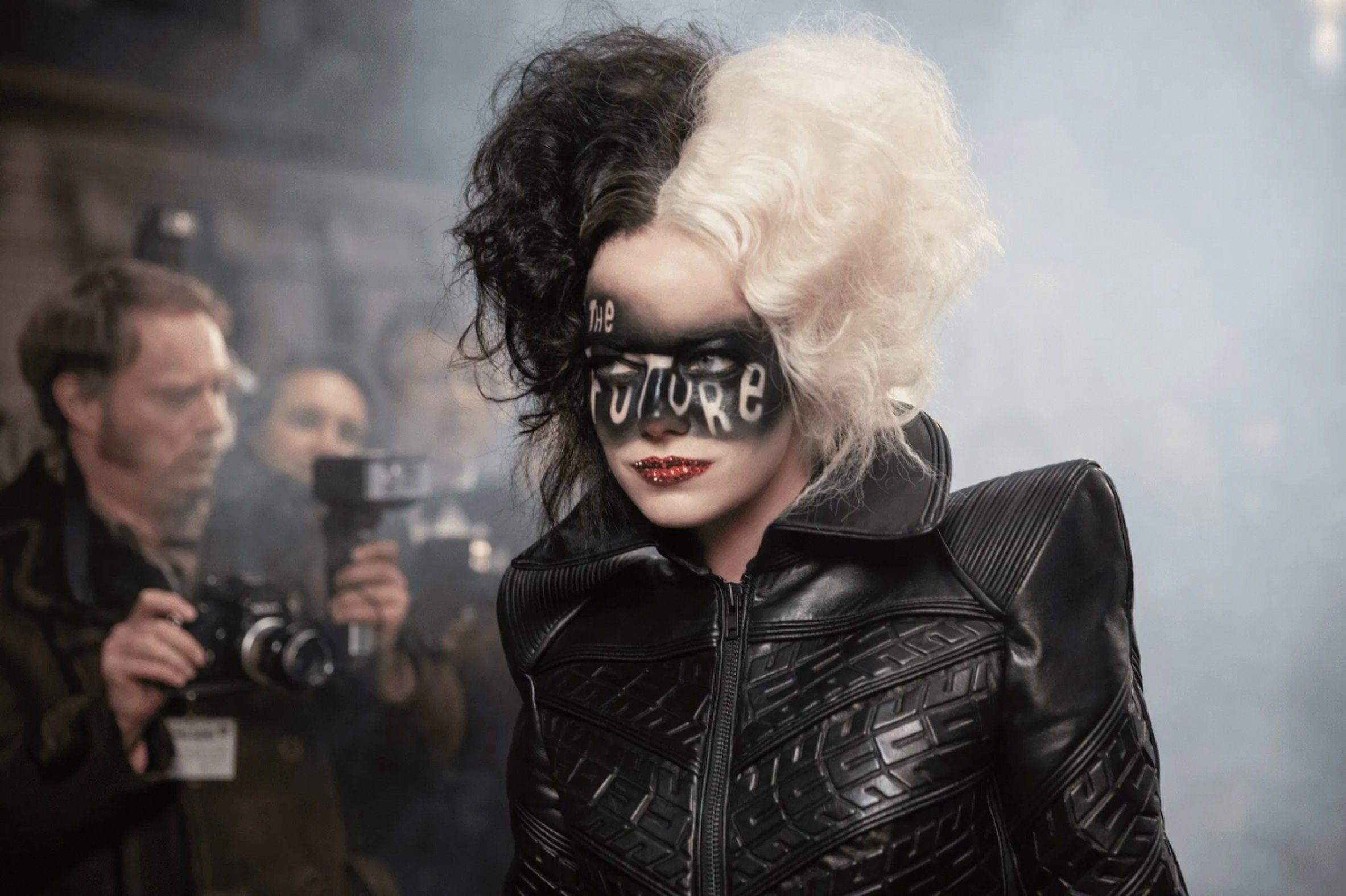 Fans of the iconic villain Cruella de Vil and The Devil Wears Prada, Disney's Cruella is the perfect movie for you. The film features 277 costumes across the major cast and 47 changes for Emma Stone's Estella and Cruella. An incredible amount of detail went into every aspect, including the fashion show, so it's no surprise that the fashion show was John McCrea's favorite scene to shoot.
According to the Cruells star, "I have a favorite scene to shoot, which was the big fashion show by the fountain where I get to sing and sort of live out my rockstar dream and I have all those little diamontes on my face. I mean, that was just really surreal. And I think that was definitely my favorite scene to shoot...Genuinely, it did feel like I was at a rock concert, which is a feeling I've never had before. I was loving my life, jamming along to my own voice and doing lots of headbanging. It was sort of four o'clock in the morning and I remember it was getting really, really cold, and I imagine most people became a bit miserable. But every time they said 'We need to go again' I was like 'Yes!' because it was just so much fun. I didn't really know what I was going to wear or what the makeup was going to be fully until I got there. So it really isn't until you finally step onto set that it all comes together and you go, 'I can't believe I get to do this for a living.'"
---